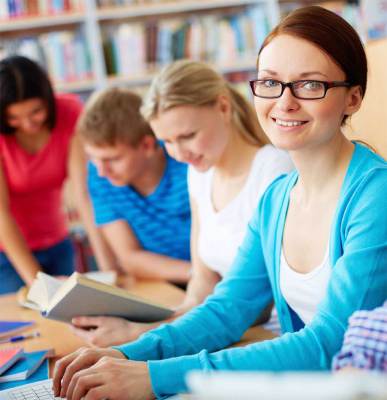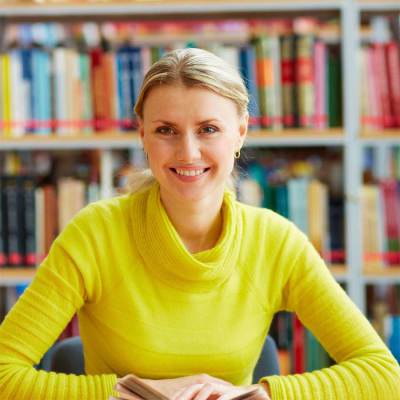 Primary School Students
Secondary School Students
ITE/Diploma or Higher
This Section is for Students in the Primary level to Share their questions that they do not understand or grasp in school, The Community would do their outmost best to solve these questions to their level best.
This Section is for Secondary school student to share their school work if they come into any difficulties, our community would try their level best to solve this problems.
This Section is for tertiary education, for students to share their thoughts and projects in classes and for the community to try and help them thoughout the way.